Thomas Epstein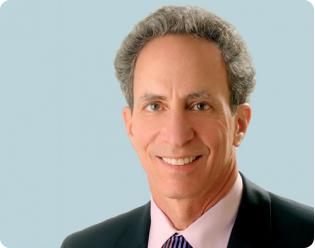 Vice President, Public Affairs, Blue Shield of California
Tom Epstein is vice president, public affairs of Blue Shield of California, a 3.3 million-member, $10 billion not-for-profit California health plan that provides health and life insurance products for the commercial, individual and government markets. He oversees government relations, corporate communications, philanthropy and corporate social responsibility for California's third largest health plan.
Prior to joining Blue Shield, Mr. Epstein was vice president of communications for the Public Broadcasting Service, managing corporate public affairs and media relations for PBS television programs, ancillary products, education services and Web site. Previously, he served in the White House as a special assistant to the president for political affairs, handling sensitive political and policy issues during President Clinton's first term. Before moving to Washington, Mr. Epstein was deputy commissioner for consumer protection and communications in the California Department of Insurance.
Mr. Epstein earned a J.D. from UCLA School of Law and a bachelor's degree in economics from the Wharton School of the University of Pennsylvania. He is a member of the California Bar and serves on the Board of Trustees of the Bay Area Council Economic Institute and Blue Shield of California Foundation.