Domestic Violence in California: Resources for Survivors, Advocates, and Allies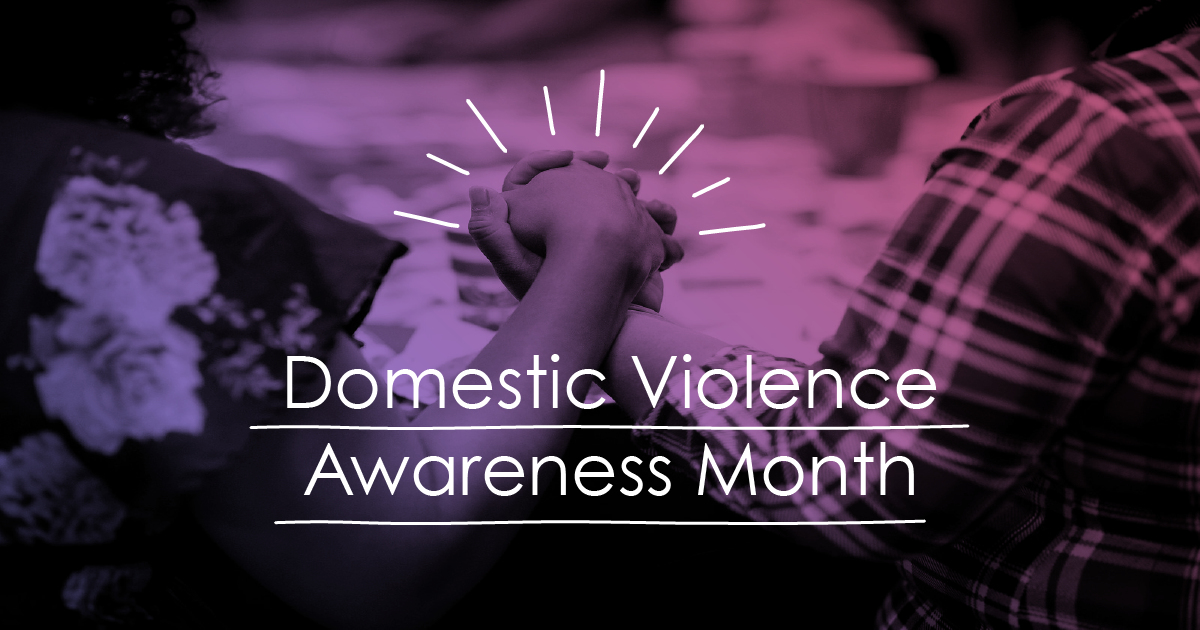 If you or someone you know is experiencing domestic violence, call the National Domestic Violence Hotline (800) 799-Safe (7233) or find your local domestic violence organization: California Domestic violence organizations by county.
---
Background:
Domestic violence negatively impacts every community in the United States, affecting one in three women and one in four men, with profound and enduring consequences. In addition, one in five children witnesses parental assault, leading to increased risk of experiencing or perpetrating domestic violence as adults, and continuing the cycle of violence.
How you can help:
Use your voice. The silence around domestic violence makes it harder for survivors to get the help they need. By starting the conversation with your friends, family, and neighbors, you can help end the silence. 
Get involved. Contact your local domestic violence organization or shelter and ask how you can help in your community.
Be an advocate. Learn the warning signs, and if someone you know needs help, refer them to a local organization. Remember, not all survivors will need the same type of support—whether they are ready to leave the relationship or not, let them know they're not alone.
Donate/Volunteer. Whether it's through financial support or volunteering your time, you can help your local domestic violence organization. And you'll know where to refer someone if you ever need to. 
Get informed. The National Domestic Violence Hotline is available 24/7 at 1-800-799-SAFE (7233) or online at www.thehotline.org. The hotline isn't just for those in crisis—you can call to get resources or information about domestic violence, or just to talk with someone if you're questioning unhealthy aspects of a relationship—whether it's yours or a loved one's. The Hotline's website also provides in-depth national domestic violence statistics

.
Learn more