August 27, 2019 - 12:05pm
Like millions around the world, we were thrilled and inspired by the US Women's National Team this summer. Their World Cup performance was a demonstration of extraordinary skill and teamwork. When Rose Lavelle scored the winning goal, the stadium erupted with shouts of "Equal pay! Equal pay!" and millions of people around the world heard the roar of allyship.
Allyship, partnership, trust, social connection, and the ability to work together form the glue that enables us to solve problems and improve our lives and health together. The vast majority of Americans (71%) believe that we are better off working in partnership with others than on our own.
In this month's collaborative blog, we share our personal stories on becoming an ally, so that we may, in the words of Ibram X Kendi, founding director of the Antiracist Research and Policy Center at American University, "be fully human and see that others are fully human" too.
---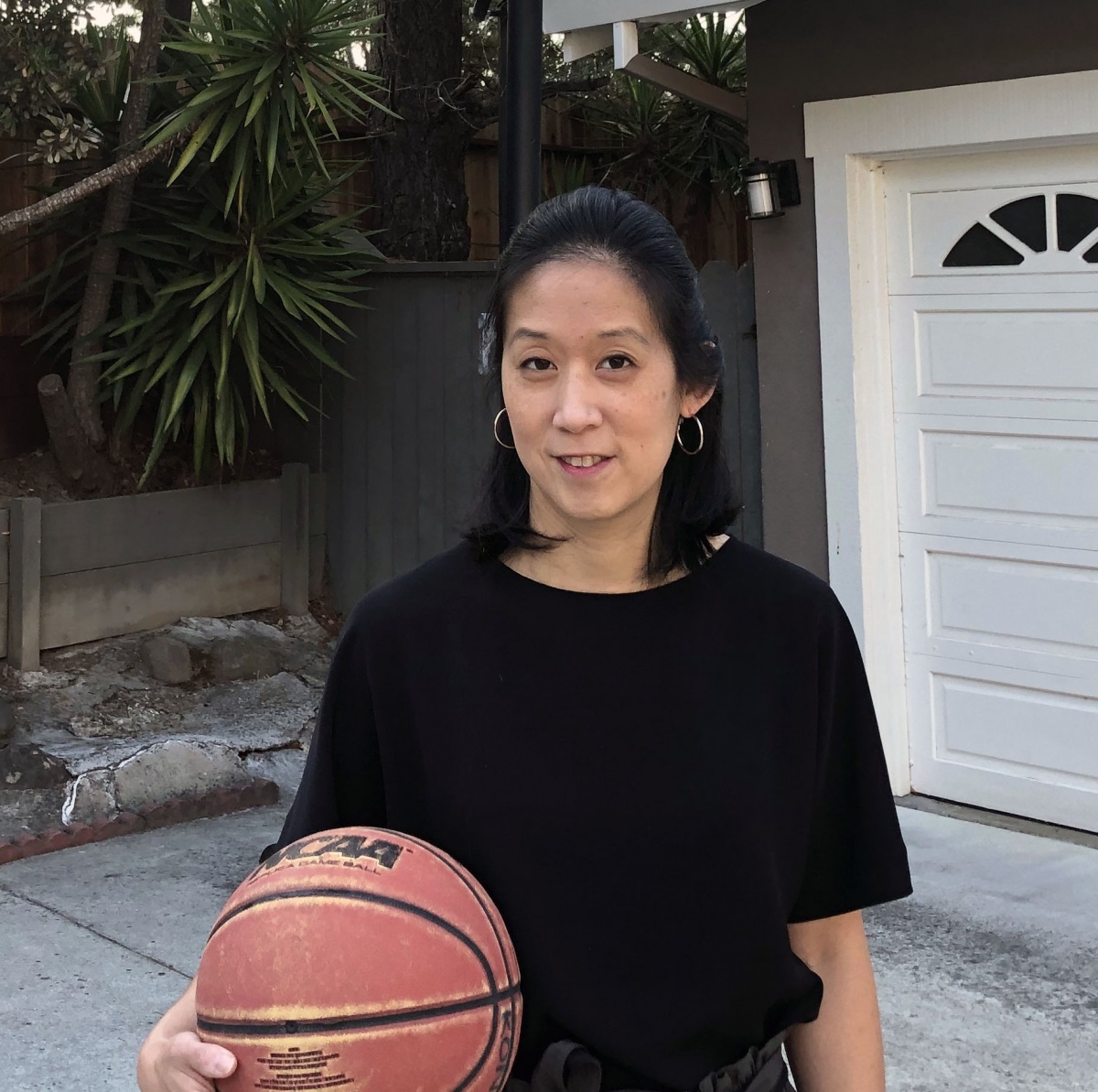 My two boys play on coed basketball teams. They recently played against a team that had two girls, yet the three male players on the team never passed the ball to either of the girls. Ever. It took me a while to notice this, probably because I was too focused on my own child and his team, but by the third quarter, I surely noticed it. 
I confirmed my suspicion with an adjacent parent who validated that I was not imagining things. I sat there fuming and finally yelled "pass to the girls!" which was met with deafening silence and so for some reason, I yelled it again, this time directly at the non-passing boys. The girls on the team looked at me with sheer terror, unfortunately.
But I did have a conversation with one of the girls' parents at a later game and, also, noticed that, at a later game, the boys passed to her. The point here is about gender equity and gender norms. These things start super early and what that means is that we all have to speak up when it's being violated, even when it's not our kid, even when it's not our team.
---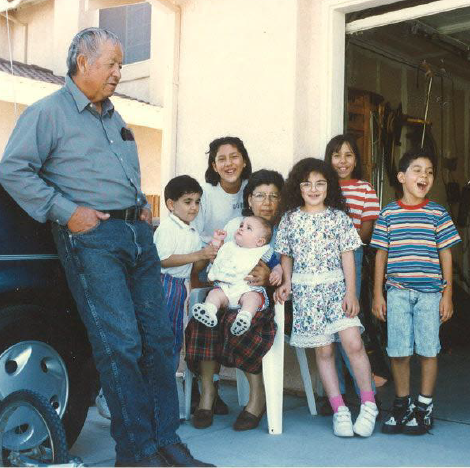 As a Latina and daughter of immigrants, I've come to learn that the issues that unite us all, can also tear us apart. In today's social and political climate, I've had moments where I've found myself shifting from being an ally to needing an ally. I can't help but think of my abuelos (pictured here surrounded by my siblings and cousins), that came to the U.S. with big dreams and the dreams and current challenges of our immigrant communities. Thankfully, I'm inspired by the work and advocacy of our partners and I am reminded of the importance of speaking up and standing up for most vulnerable neighbors, even when it's scary.
---
Being an ally means I speak up; especially when it's uncomfortable or difficult. It means I use my voice and my privilege to call out injustices and inequality, and it means that I stand up instead of standing by, in the hopes that womxn in the next generation won't need to take up this fight.
---
One of my dearest friends is a talented artist, my hiking buddy, a fellow rescue dog owner (even our dogs are friends!), and lesbian from the American South. Over the years, she's expressed interest in my family's experience in Japanese American internment camps. One day, she told me about the gay conversion camps of her childhood, and, as we talked about the two types of camps, I could see the similarities — the trauma, the loss of identity, the incredible struggle to be fully human. In that moment, I realized that she and I were more than friends, we were also allies.
---
In 2014, our daughter Liana started a group, BHS Stop Harassing, to fight sexual harassment at Berkeley High School and beyond. I found it so moving and inspiring to see how she and other students came together, shared stories, learned from each other, and took action to demand better programs and policies to combat harassment in Berkeley schools. One awareness-raising effort was to create t-shirts saying "this is what an ally looks like." for allies — mostly young men — to wear at school to show their support for ending sexual harassment. The most important thing I've learned from Liana is to use ally as a verb, not a noun. You always have to work at being an ally, standing up for others, and actively using your privilege to fight for the liberation of all from injustice. It's not something I always am, but something I always have to work at becoming. I'm learning.
---
Andrew Kolbenschlag
Senior Public Affairs Associate
Recently, after a large meeting, a colleague pointed out that she was the only person of color in the room. Everyone else was white. I felt embarrassed and a little ashamed — I honestly hadn't noticed, which said a lot. It was uncomfortable, but I'm grateful for the interaction. I saw my own blind spot, and hopefully it would help me better understand someone else's experience. For me, being an ally is a journey. It's not about always getting it right or always having the answer — it's about growing.
---
Promoting social connection and belonging is a strong theme throughout the Foundation's work. In the last year, we have supported research on trauma in immigrant families, Census outreach, projects that bring many partners and sectors together to address domestic violence and community health, and the exploration of positive and negative social norms and their impact on health.
This blog is the second in a series of collaborative staff posts. The first, "Summer Reading Picks" offers a snapshot of what books have moved, challenged, and inspired us this summer.